Friends of Property By Polygon
We are proud to have forged partnerships with a number of tried and tested local businesses who have kindly offered exclusive discounts to our guests. Whether you fancy a hearty breakfast, a tour of the city, coffee and cake, or fine dining, there is something for everyone!
Every guest receives a voucher pack in our property upon arrival which you can use to redeem the special offers below.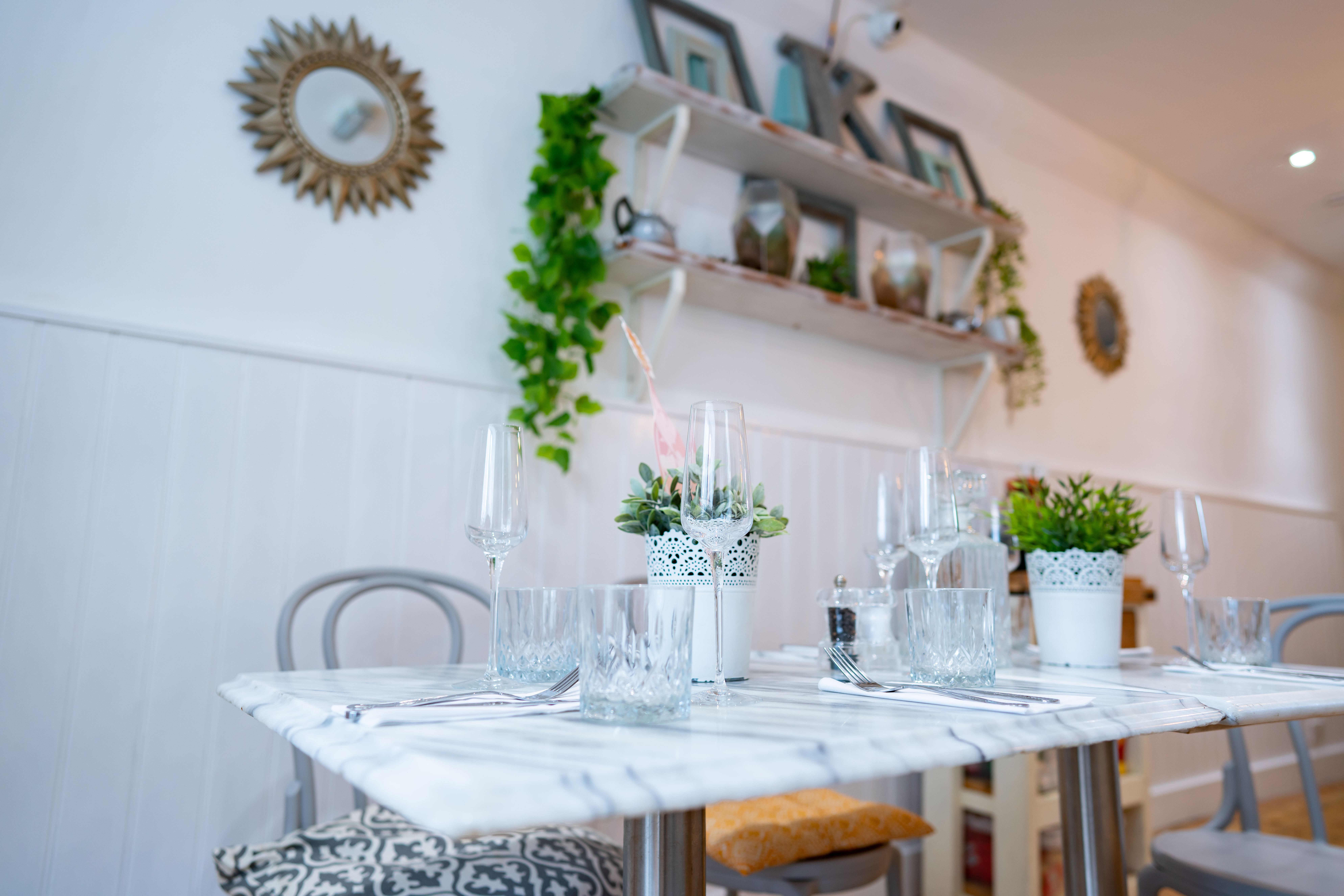 Set yourself up for the day with a healthy but hearty breakfast at Kitch. Famous for its #eat real food slogan and nutritious fare, Kitch offers you 15% off brunch, lunch and delicious cakes, all homemade and using locally sourced produce.
No. 35 is a unique and trendy restaurant which offers a number of generous offers for our guests. The fusion menu brings together tastes from around the world, plus there are plenty of sweet treats, delicious desserts and milkshakes to whet your appetite. Enjoy 10% off your bill when showing proof of stay with Property by Polygon. Families of 8 to 15 can experience a more intimate breakfast or lunch by booking in advance the free use of the function room. Alternatively, for a special occasions and functions, groups of 20 or more can book the private use of he whole downstairs restaurant for free, closing to the general public. A bespoke menu can also be pre-ordered in advance. Finally, for any guests who visit No. 35 for a graduation celebration, the graduate themselves will receive a free glass of prosecco.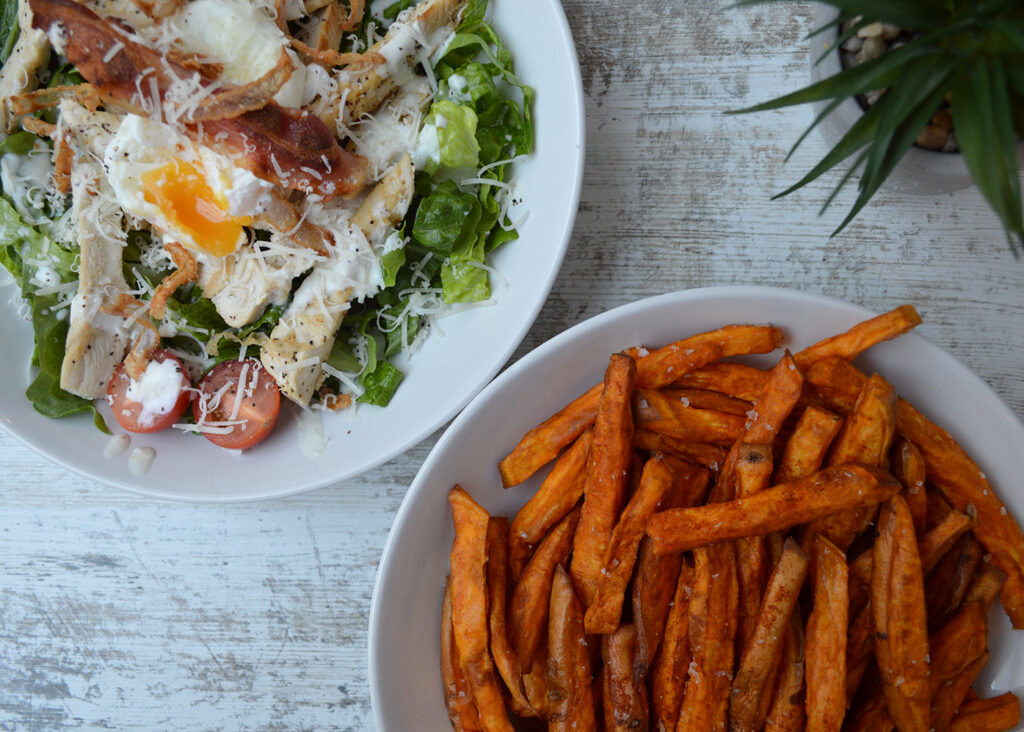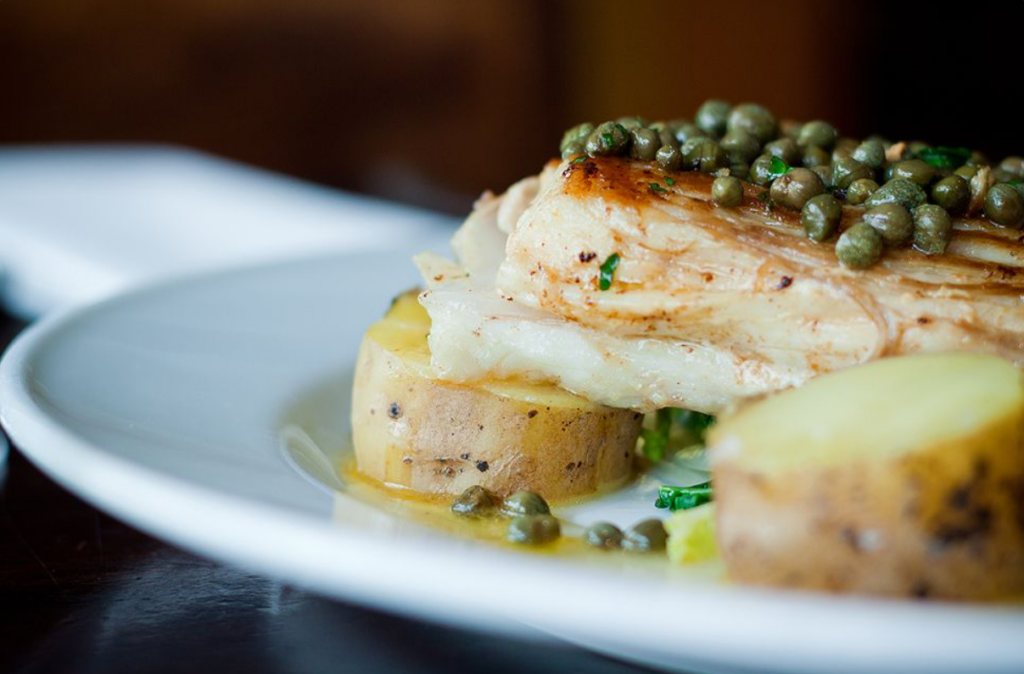 For an evening of fine dining or perhaps to celebrate a special occasion, enjoy 10% off at Chapman's restaurant. This high-quality restaurant offers the finest seafood dishes using locally sourced ingredients. Share the shellfish platter or indulge in lobster or oyster dishes within yards of the Westgate Towers, the country's largest surviving medieval gateway.
Discover the secrets and hidden gems of historic Canterbury with 10% off a guided walking tour. Enjoy a trip through Canterbury's fascinating past on an entertaining 90-minute walking tour with Canterbury Guided Tours. Led by an official, expert Green Badge Guide, you'll discover tales of murder, ghosts and pilgrimage as you explore the medieval lanes and historical Cathedral Precincts. Our guided walking tours of Canterbury are an excellent way to see the sights and learn some history too!